All eight of my images merited this year at PPA's International Photographic Competition (IPC)!
One image "Froggie Yoga" scored an 88 and was
considered for
LOAN (but did not make it).
A panel of jurors from across the United States selects the top images from thousands of submitted entries each year. Judged against a standard of excellence comprising
12 elements
, the highest scoring images are then selected to be part of PPA's General Collection and its esteemed Loan Collection—the best of the best.
One of the fun benefits of being a PPA member is being able to take part in PPA's quality photographic competitions. PPA members are a diverse and talented group of professional photographers. Competitions give YOU the chance to hone your craft. You are technically competing against other photographers, but many of us feel that it is more of a "compete against yourself". No image competition is perfect, judging is judging, but participating in the IPC give you a chance to challenge yourself and watch yourself improve.
These merits also mean that I have earned my Master of Photography (M.Photog.): Awarded for superior photographic skills demonstrated through the Photographic Open category of PPA's International Photographic Competition, advanced education, and service to the industry.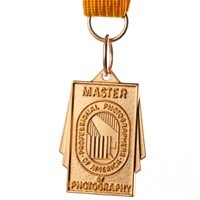 I previously earned my Photographic Craftsman (Cr.Photog.)
Awarded for service as a speaker, author or mentor, this degree shows that you have gone beyond the creation of images and dedicated your time to move the industry forward and encourage education. This degree is one of the highest recognitions for speaking, writing and/or mentoring in photography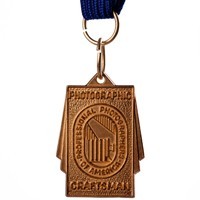 Image Artistry
Open
Even if you do not compete, watching the IPC (it streams live) is an inspiration and an education.